Madonna | $800 MILLION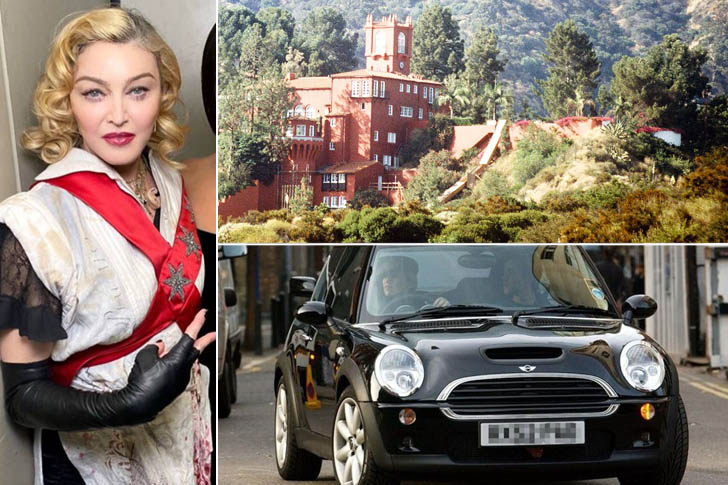 Dubbed as the Queen of Pop?and having been listed in several 100 Greatest Lists in both singing and songwriting, Madonna Louise Ciccone, a.k.a. Madonna remains to be one of the most impactful icons of all time. In 80s, her popularity was at its peak across the globe.Madonna even made the Guinness World Records by being the best-selling female music artist of all time. This being said, it's unsurprising that Madonna does not fall short of cash after having been relevant for decades and counting.
Out of 800-million-dollar net worth, she acquires expensive $1.4 Million Maybach Car, lavish mansions in United Kingdom & Unites States where the property rates is too high & she could easily afford it without any loans. With an 800-million-dollar net worth, there's no need for her to be applying money management tricks. After all, anything can be made available to multimillionaire pop stars in this day and age.