It is best to understand different kinds of credit cards for personal needs. This is because the best credit card is part-art and part-science. No credit card is better than other cards in all categories and for all people. We need to understand our options and ask the right questions if we want to find the best credit card. Minding our sending habits and our credit situation is also essential for finding the right card in for our position.
These are four steps that you need to know for finding a suitable credit card for you.
1.Identify which kind of credit card you need.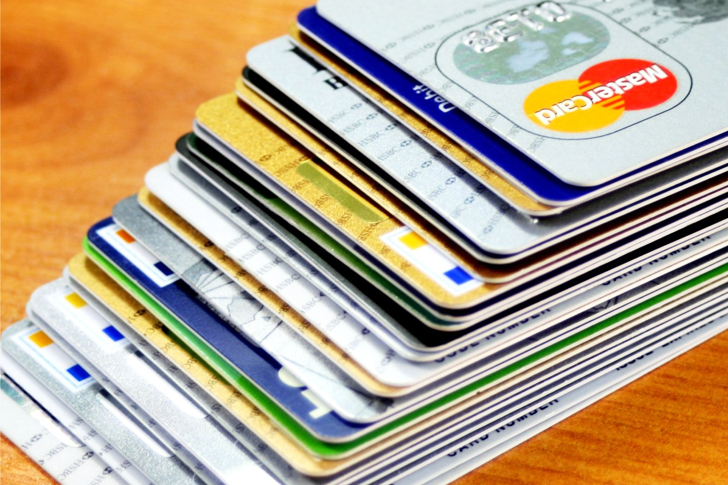 There are three general types of credit cards:
●Cards that save you on money interest.
●Cards that earn rewards.
●Cards that help you improve your credit when it is limited or damaged.
So which of them do you think is the best card for you? These are the features of credit cards that are designed to meet your specific needs. You don't need the best travel card in the world if you don't travel much..
LOW-INTEREST, 0% APR OR BALANCE TRANSFER CARD: SAVE ON INTEREST:
It is a good match for you if you want a card with a 0% APR and ongoing low interest if you don't have a regular income and carry a balance from time to time or if you are planning to use your credit cards in case of emergencies.
STUDENT OR SECURED CREDIT CARD: BUILD OR REBUILD CREDIT
Student credit cards are easier to qualify than any other credit cards. Even the secured credit cards that require a security deposit of $200 or more. When the account is upgraded, and your card has a good standing, your deposit will be returned to you.
2. Check your credit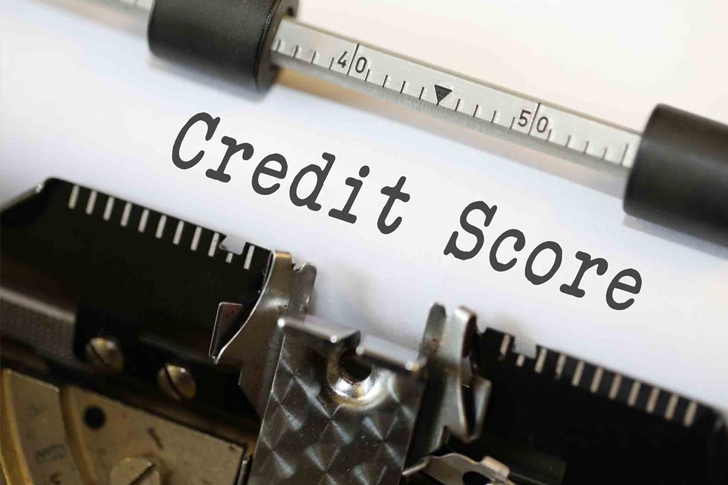 Checking your credit score is also essential. You can find a card that is eligible for you according to your credit score if your credit score is good, the higher your chance of being approved with a credit card that comes with better perks. Here are examples of ways you can check your credit score.
●Many credit card issuers give cardholders free FICO scores.
●The three major credit bureaus (Equifax, Experian, and TransUnion) sell credit scores.
●NerdWallet offers free access to credit scores.
If the result is not what you expected, checking your credit report is the answer to see what is causing the problem. Then start to figure out ways to improve it. If you need to dispute an error on your reports or to change your spending habits, then you have to. Every 12 months, Federal law entitles you to one free copy of your credit report from each of the three major bureaus.
3. Applying for a card that offers you the highest overall value is essential to your search.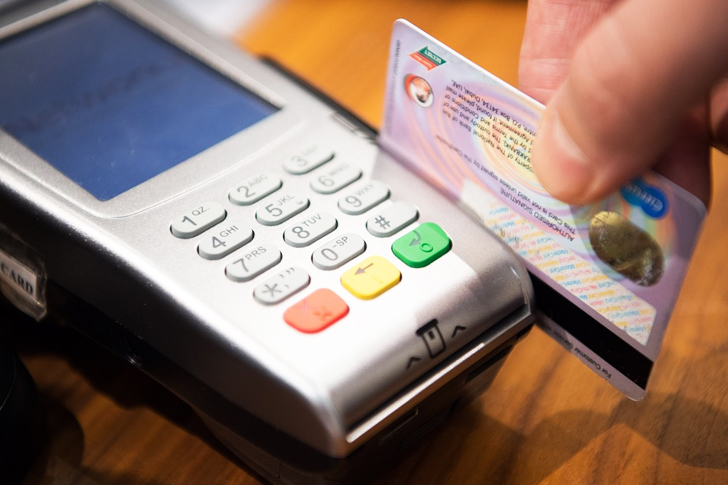 The most natural part of this is narrowing your choices, but it can be difficult in deciding between two or three similar cards.
Here are some factors that can set apart a card.
FOR STUDENT AND SECURED CARDS:
●Credit limit automatically increases. There are credit cards that increase your limit after a few consecutive on-time payments.
●Interest paid on your deposit. Some cards give your security deposit interest. In this way, you can earn a small amount.
4. Narrow your choices by asking the right questions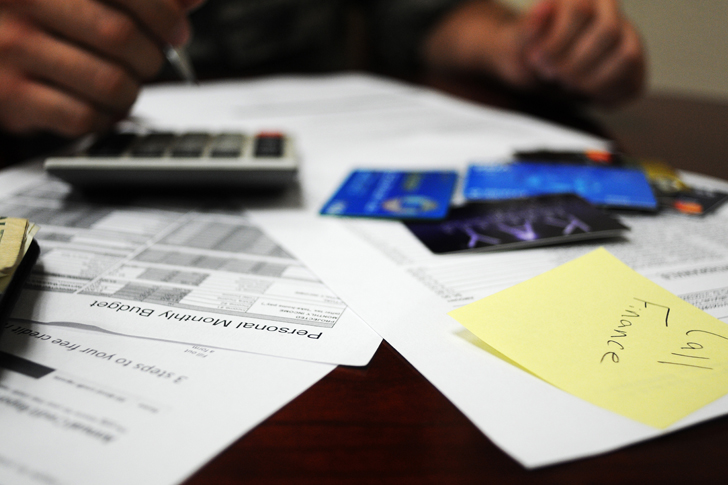 You can check a credit card comparison tool available in the net if you want to search for the type of credit card you are looking for. It filters results according to your monthly spending and credit score. Consider these questions as you go through the top picks.
FOR STUDENT AND SECURED CARDS:
●How much will it cost you to open an account, including the annual fee? The price of the rewards on these cards is not high enough to warrant an annual fee. You can likely avoid this expense unless you have poor credit.
●Will this card helps me build my credit? It is vital to look for a card that is reporting your credit payments to the three major bureaus because many secured cards don't do this.
●Can I have a much better card in the future? A card that will let you build your credit and upgrade to a card with more competitive terms is a great choice. This makes it easier to have a card that is open longer and helps you boost your average age of accounts in the long run.
FOR LOW-INTEREST, 0% APR OR BALANCE TRANSFER CARDS:
●How long the 0% APR period takes and what is the ongoing interest APR? It is better to have a card that is interest-free and gives you enough time to pay off your debt. Consider a credit card with a low ongoing APR, if you're planning on carrying balances over several years.
●Does the card offer rewards? If you're looking for only a few months of 0% APR, you should find a card that gives a significant number of rewards instead of a sign-up bonus
FOR REWARDS, TRAVEL OR CASH-BACK CARDS:
●How do I spend my money? Look for a card depending on the categories you spend the most on that gives the highest rewards.
●Is this credit card complicated? Consider a card with flat-rate cash-back rewards if you don't want to contend with limited award seat availability.
●How much the reward worth and how quickly will I earn rewards? Read NerdWallet's rewards valuations to find the answers to these questions.
Cover Photo Credit:
Flickr
Cover Photos:
PicPedia
Blue Diamond Gallery
Pixabay
Air Force Medical Service