With financial planning, you can assess your current financial circumstances and determine your long-term financial goals. It will also help you monitor your spending and find out which investments to prioritize for you to achieve the goals you set.
Contrary to most people's beliefs, financial planning is not only for the rich and wealthy. When they hear financial planning, people think it's all about stocks, bonds, and second homes.
But if you create a budget to make ends meet before your next paycheck comes, it is already a form of financial planning.
Creating a financial plan yields excellent benefits. You don't need to worry about money as much and you can set a budget for your daily needs so the excess can be used as savings for your retirement.
Financial planning is simply a process that checks your current finances against your long-term goals. Using this method, you will know how much money you have and how much you will need to achieve your goals, helping you achieve it.
With that, here are the six steps to creating your own financial plan.
1. Set Your Goals
The first step is to set your financial goals and determine how much you need to achieve that target. Craft some questions for yourself and think broadly to find out the answer.
Wayne Maslyk, president of Great Lakes Benefits and Wealth Management in Sandusky, Ohio, suggested that ask yourself if you want to buy a house, have kids, the age you want to retire, and the amount of income you need when you create your financial plan.
2. Learn your Financial Information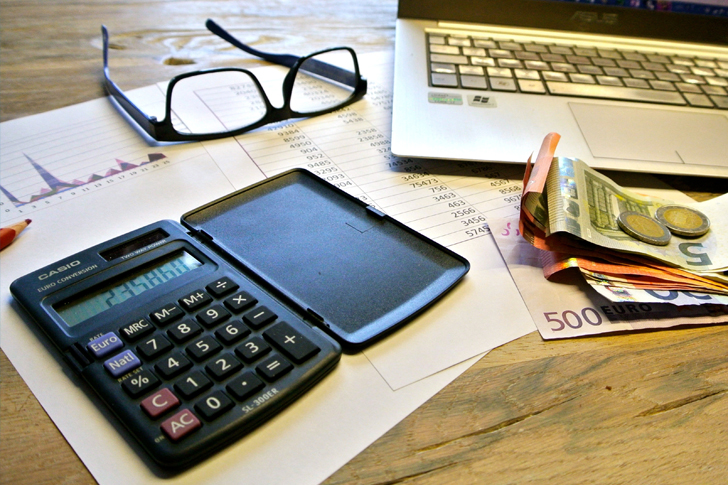 When learning about your financial data, you need to find out your net worth. This is the value of your money, investments, and other assets without debts. You also need to note the amount of cash coming in and out and where you spent your money last year. Determine how much you spend on shopping, eating out, vacations, and more. According to Maslyk, all these things are tied to the financial plan.
3. Put your Financial Information Together
After learning about your net worth, income, expenses, and other financial data, see where you are currently stand in your goals. If you're still far from reaching it, you should not be disheartened. Remember the reason that you are making a plan is to start your journey to achieving your goal.
4. Create a Short-, Medium- and Long-Term Plans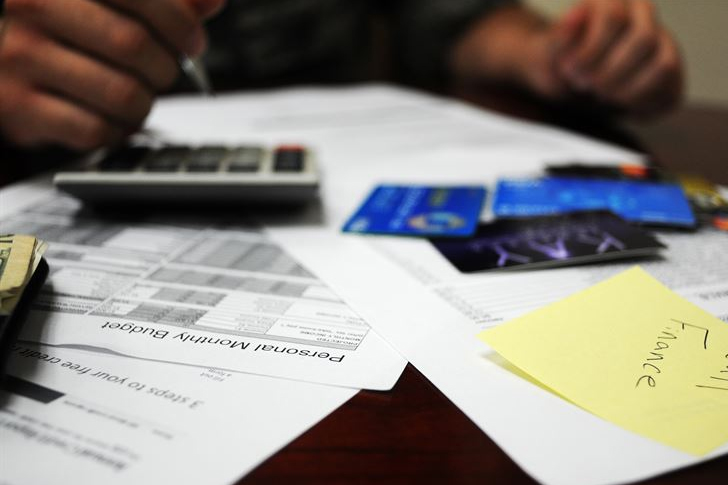 Creating a budget plan is one of the universal and immediate steps in financial planning. Reducing or removing your credit card or debts with a high-interest rate is the medium-term plan that will help you save more money as time goes by.
Mario Hernandez, director of operations at Gemmer Asset Management in Walnut Creek, California, said that plans differ per life stage. Are you about to retire or do you need to make money last? If you are a millennial and you haven't started saving for your retirement, he advises that you should start now.
5. Implement your Plan
After setting a realistic goal and implementing your plan, you need to check how you're doing every month. If you have multiple goals that you want to achieve, it should support each other and not contradict one another.
For example, if you plan to reduce your high-interest credit card debt, it is a medium-term goal that will improve your credit which will also help you achieve long-term goals like saving for retirement or buying a house.
6. Update your Financial Plan According to Life Events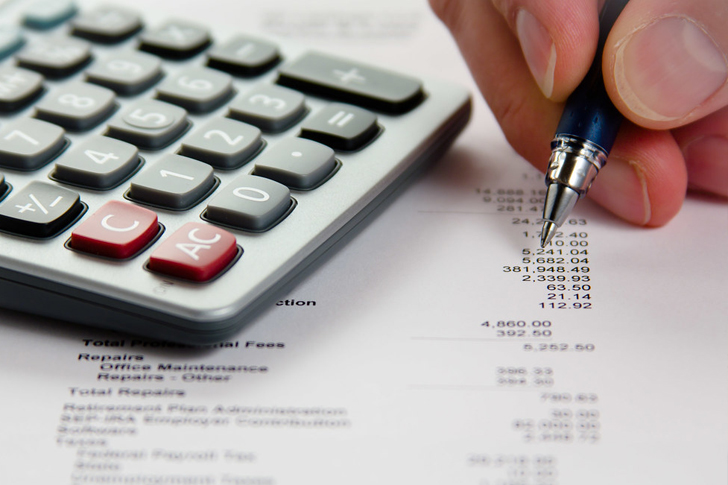 Things may change in your financial plan, especially if there is an unexpected life event that happens. Hence, you have to update your financial plans depending on the situation that you are in. According to Maslyk, you need to check on your financial plan and "change as needed on an ongoing basis."