Let's say you want to invite prospective buyers to your humble abode before selling it to them. This process is called home staging and it's an important occasion for buyers and sellers. It's good to remember that appearance is everything – and the more appealing your place is, the more profitable it becomes.
Clean, but not empty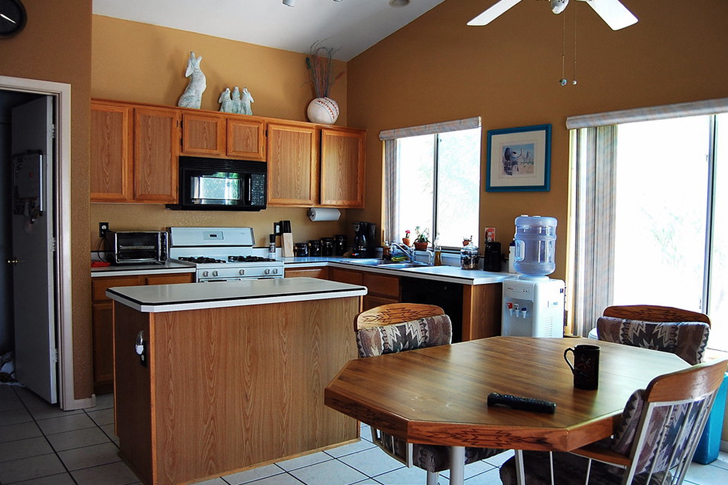 ●Remember, the house should look like a home. Give it a personality. Let the place itself inspire the buyers about potential designs they can make.
●Make the room look more spacious by replacing big furniture with smaller ones.
●Make sure every corner is cleared, so dispose of stuff you don't need. Donate them to charity or give them to a friend.
●Sometimes, buyers are interested in seeing the lifestyle inside the home as well. Flaunt it.
●Call rubbish removal services like AnyJunk, if you need help decluttering.
Paint It Up!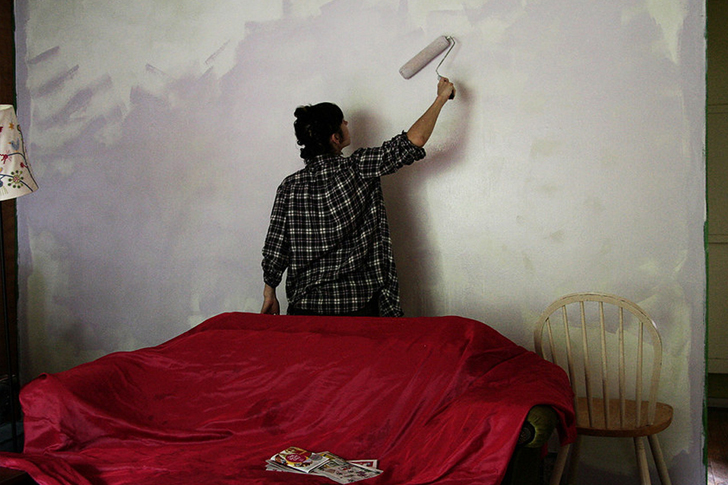 ●First impressions are important. Start by giving your front door a fresh new coat of varnish or paint.
●Make the rooms look brighter and bigger by using neutral paints.
●Give the buyers the freedom to design the rooms according to their needs. Make it easier for them to envision the style they want by using neutral colors.
Clean and Fix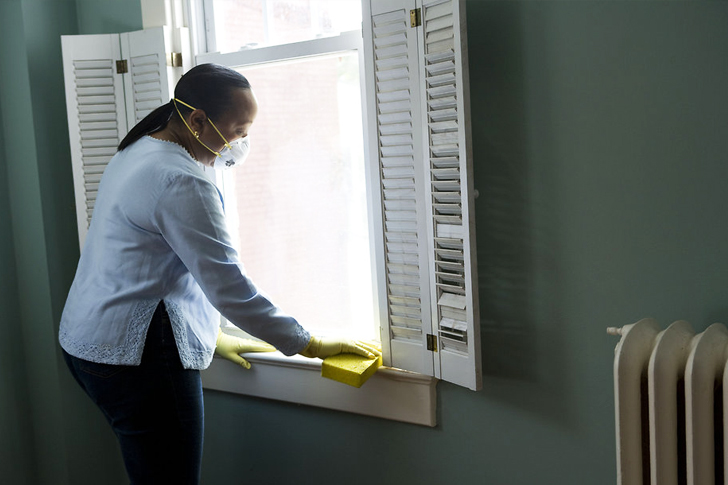 ●You'll want to make your home look as perfect as possible – from your tiles to your ceiling. Make sure to wax your wooden floors until they sparkle and get rid of any foul odors. In the bathroom, make sure the towels are fresh and clean.
●Make sure to check every nook and cranny. Look for parts that require minor repairs like walls, doorknobs, tiles, and even carpets. The less damage the buyer sees, the more they'll pay.
●Your garden is as important as the rest of your house. Make it look nice by tending to your plants and cutting the grass. Beautiful gardens are a big plus for potential buyers.
Refresh Your Kitchen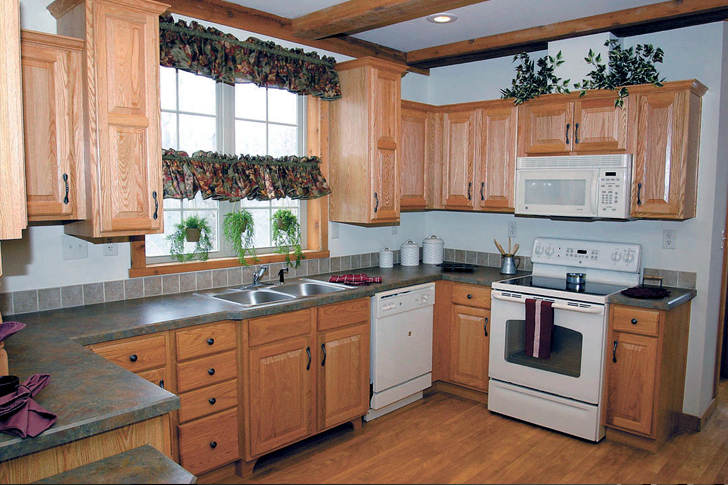 ●Because it costs the most per square foot, your kitchen is the most valuable part of your house. You'll want to make sure that your buyers would love the interior designing of the kitchen.
●You may need to pull out your credit cards for your countertops upgrade, but it would definitely be worth it.
●Call the plumbing services, in case there are necessary repairs to be done.
●Upgrade your white goods, if you must, because it adds more value to the property which will help convert potential clients into buyers.
●Bulky appliances should be taken out. Instead, try to clean up the place and make it look nice by displaying a bowl of fruit.
●Instead of installing new ones, refacing your cabinets and cupboards will cost you less money and will give your kitchen a fresh look.
Big and Bright
●Give your bathroom a nice warm glow by installing a soft lamp.
●Replace your broken light bulbs and clean your windows thoroughly. With the right lighting, a room may look bigger and more appealing.
●In small rooms and narrow hallways, put up wall mirrors to make the place seem bigger and lighter.
●Light up dark corners with lamps.
Warm and Cozy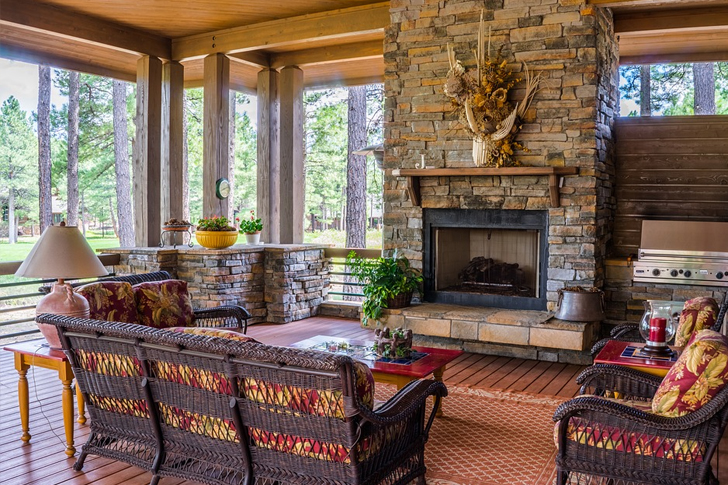 ●Make your house feel warm and welcoming by lighting the fireplace, especially if it's cold outside.
●Gather some pinecones and throw them into the fire for a more pleasant smell.
●Even if you don't want to light a fire, make sure that the fireplace is clean.
Pretty Nice
●Bare windows may make a room seem cold and empty. Use blinds or curtains to dress them up and give them some style.
●Small decorations like flowers can give life to a room. Don't be afraid to add a splash of color here and there; whether it's a vase of flowers or a fruit bowl.
The Right Kind of Smells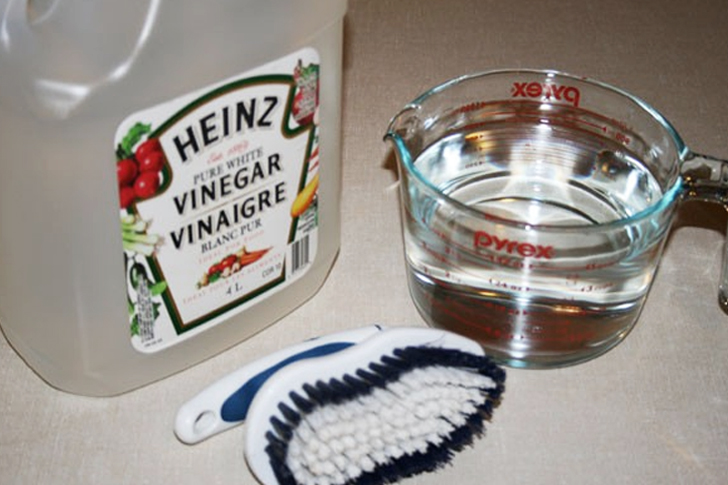 ●Bad odors are the worst, especially for prospective buyers. Make sure that you destroy the source of the smell, instead of just covering it up. That means washing bins, clearing drains, getting rid of furniture that smells like cigarette smoke, washing grimy bed sheets, and cleaning the kitchen from old cooking smells.
●If you want to get rid of the strong cigarette smell, try placing bowls of vinegar around the house for three days. Sure, it smells bad, but it will disappear quickly once you open the windows and it takes the smell of cigarette with it.
●The perfect home would have to smell perfect as well. You don't need to bake a fresh batch of cookies or brownies; you could just brew coffee and fill your house with its warm and inviting smell.
A Good Agent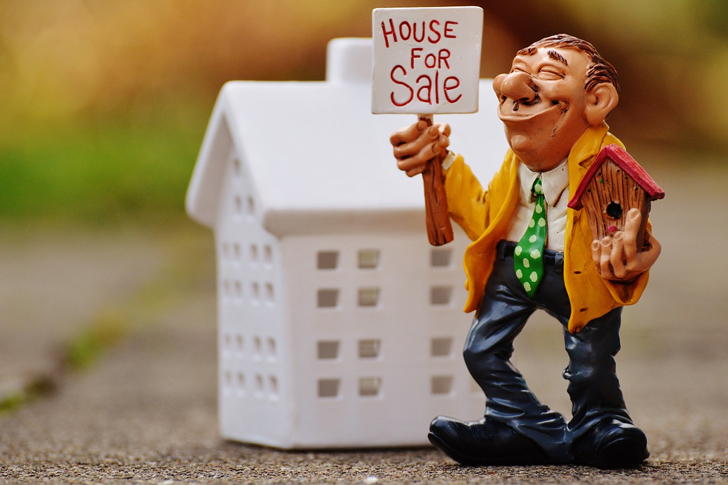 ●While it's important to clean and prepare your house or the viewers, it's also vital that you choose a great estate agent.
●Great estate agents are the ones who would showcase the property to potential buyers. Your agent should know which parts to highlight and which ones to downplay.
●You shouldn't worry about tricky questions about the house and the neighborhood; your agent should answer those for you.
Home Improvements
●If you have enough money to have the necessary improvements and conversions done, it's better to go through with it. It increases the value of the house and ensures the customers of its good condition.
●Also, remember to plan your home improvements carefully. They can be rather expensive, but they'll make your house more profitable.
Cover Photo Credit:
Flickr
Photo Credits:
Flickr
Freestock Photos
Pixabay
Needpix