The number of units that remain unsold in the residential property market in Malaysia continuously increases. But this doesn't mean there are no more opportunities for rent-seekers and investors.
Based on the latest figures from the Valuation and Property Services Department, the number of unsold residential units have increased from 20,304 to 30,115 unit as of September 30, 2018. This doesn't include the small home offices and apartments, which if added, will increase the number of unsold units to 40,916.
But things might change this 2019. Here are the top 6 property market shifts that may happen this year:
Top 1: Restrictions On Airbnb Accommodations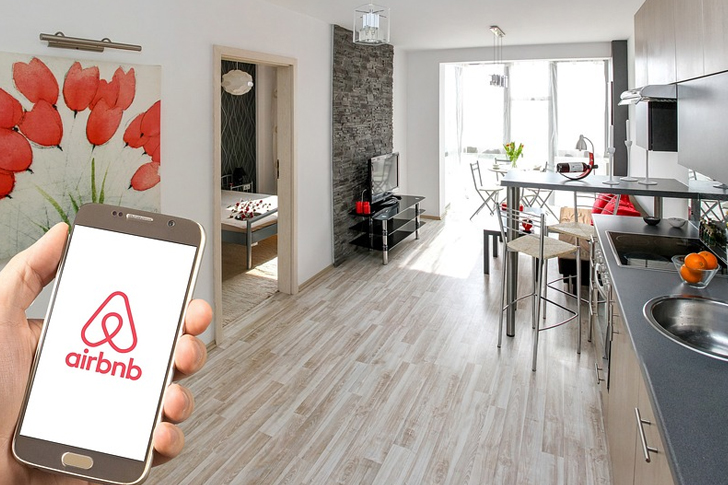 Making profit from travelers during their short stay will still be a challenge for Airbnbs even if it gets legalized by the government. It's because plenty of management committees are barring Airbnb accommodations because of safety and security issues.
So if you're planning to list your property on Airbnb, it would be best to check with your management committee first. Don't worry, this doesn't apply to people who own a serviced apartment.
Top 2: Primary Properties Will Receive More Offers From Developers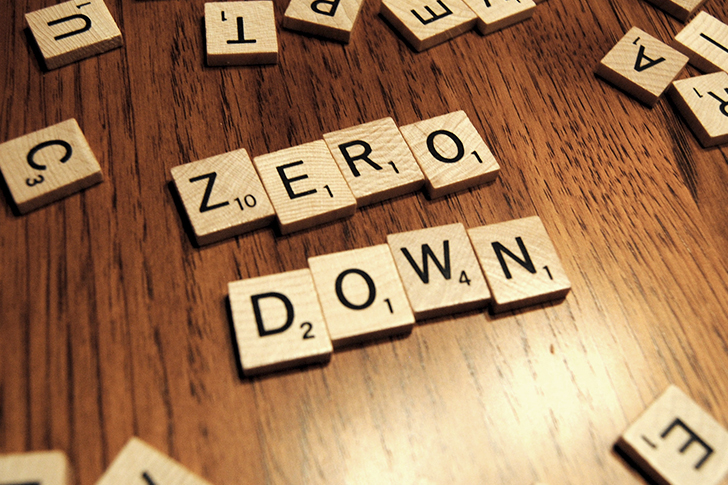 Majority of the developers today will need to move their unsold inventory to avoid the added cost. Developers may start offering financing schemes like zero down payment to entice buyers.
So before you purchase a property, here are the 5Cs you need to follow:
●Check the area if it has potential, if it doesn't, find another place to settle in.
●Check the economy developing in the area. If it's growing, chances are it will be a successful area to live in..
●Check the government's budget allocation for the area. Are they creating new schools and hospitals for it?
●Check if there is any transport master plan for the area that you're eyeing. If they plan to create one for it, the area will succeed since they deemed that there will be residents moving in that will need transportation.
●Check if there is a masterplan for the area in the next two decades. You need to learn about the future of where the area is going before purchasing a property there.
Top 3: Upcoming Developments On Transits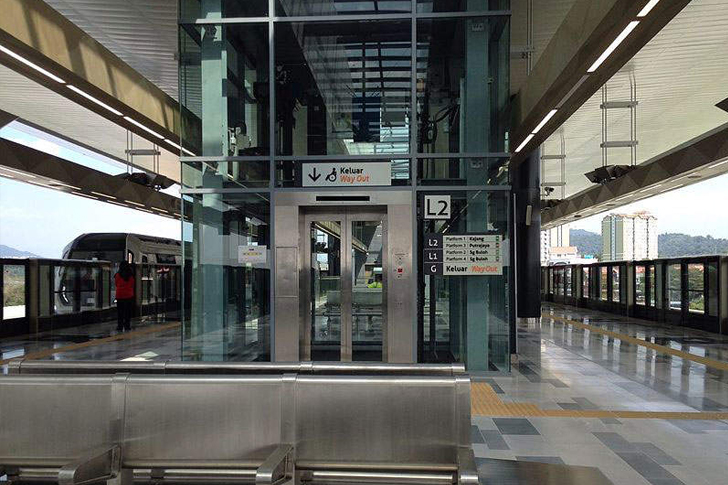 Currently, the SSP Line or the Sungai Bulck-Serdang-Putrajaya MRT Line is just one of the many projects of the upcoming elected government. As of this writing, the project is under construction and is taking shape rapidly. Some of the areas around this new MRT line are Cyberjaya City Centre, Bandar Malaysia, Sungai Besi, Kwasa Sentral, and Kwasa Damansara.
Top 4: Good Deals Can Be Found In An Auction Market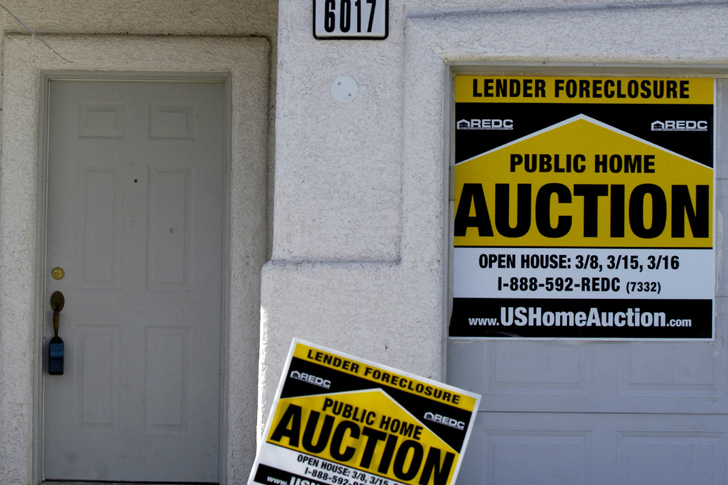 With the number of unsold housing in the market today, there will be a lot of properties that will go on auction. For people who are looking for a property that is below the market value, you may find a great deal in these auctions.
When buying a property in an auction market, you will be required to attend the auction in court. You should also bring a bank draft ahead of time to show you mean business. During the auction, you will be required to give a total of 10% for the reservation price. So for example, a property that is being auctioned for RM40,000 will need an RM4,000 bank draft.
Once you bid successfully, the balance should be settled in 120 days. But be aware because there are some hidden charges such as assessment fee, maintenance, quit rent, legal, and such.
Top 5: Higher Negotiating Power For Buyers Of Secondary Property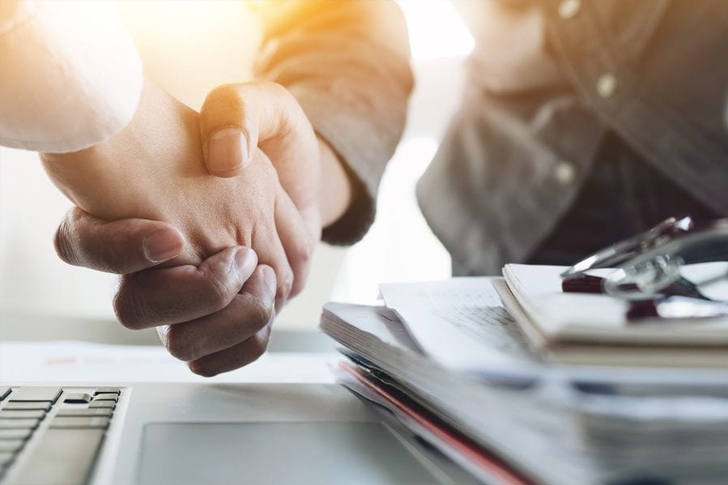 This 2019, the property market will be in favor of the sub-sale buyers since investors or owners are desperate to sell their properties. With so many properties in the market, the buyers can make a bargain easily.
Sellers will be more open to negotiating on terms of payment. They will be flexible when it comes to payment deals, especially if you don't have enough deposit with you.
Additionally, secondary properties are cheaper by 20% to 30% compared to the new properties in the market.
Top 6: The Industry Favors The Renters
With the new supply and the existing properties, it's a win for the renters. More supply will cause prices to go down. So if you are someone who is looking for a place to rent, you will have cheaper and more options.
For people who are looking for a place to rent, it is now easier to negotiate prices with landlords. Unfortunately, landlords will be on the losing end, whether they get a tenant or not.
Cover Photo Credit:
Engage TU
Photo Credits:
Pixabay
Railway Technology
Nellise Airforce Base
PYMNTS